Dancehall Veteran Aidonia has been laying low but seemingly staying high, as he is set to release his own strain of cannabis.
The product will be produced by Epican Medicinal Limited, which is Jamaica's first cannabis dispensary.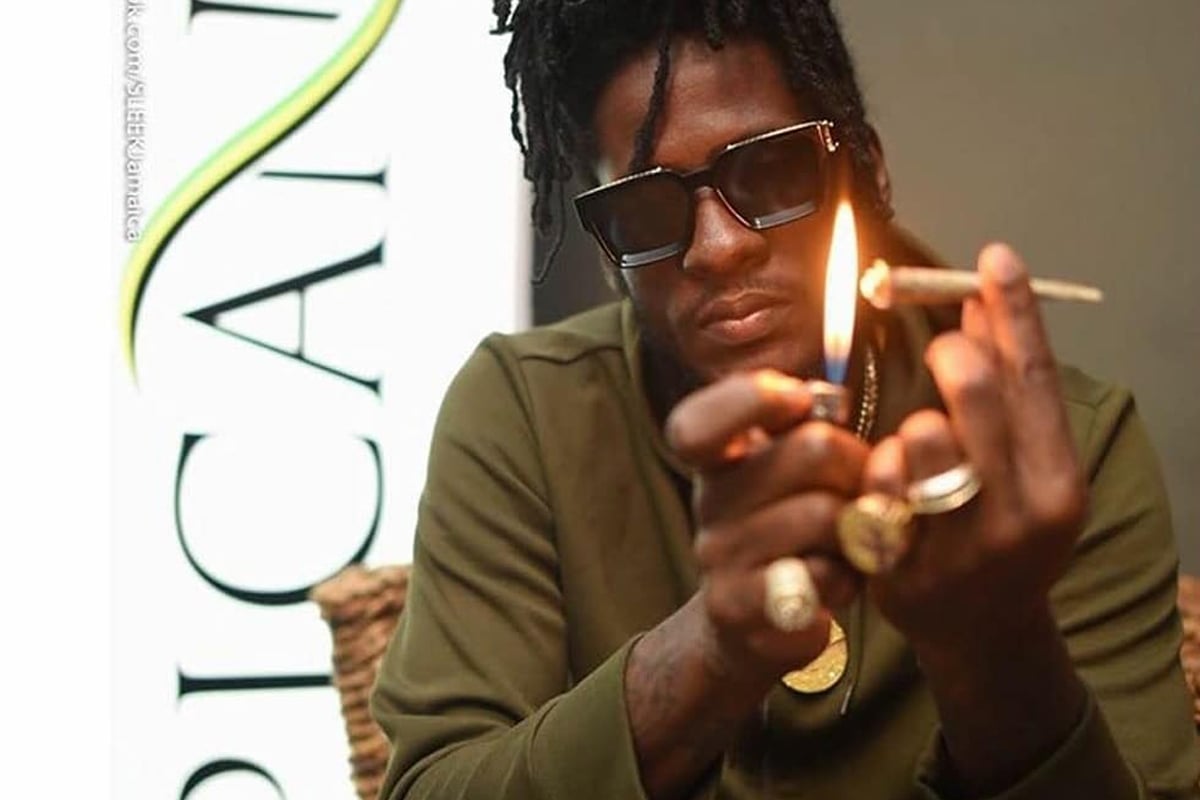 A post was created over a week ago via Epican's official Instagram page revealing the news and captioned,  "@aidonia4thgenna in the Epican Lab developing his NEW trademark strain with our Regional Retain Manager @kharmalove, Head of Marketing @jbibbons and President, D McK. What do you think he should name his strain? Best name wins!," they said in the post with a photograph of Aidonia in the lab.
Many names have been offered so far like Lala land, Nuh Boring Herb, aircraft, Gen kush, Hi Donia kush, and Genna Kush #4TH.